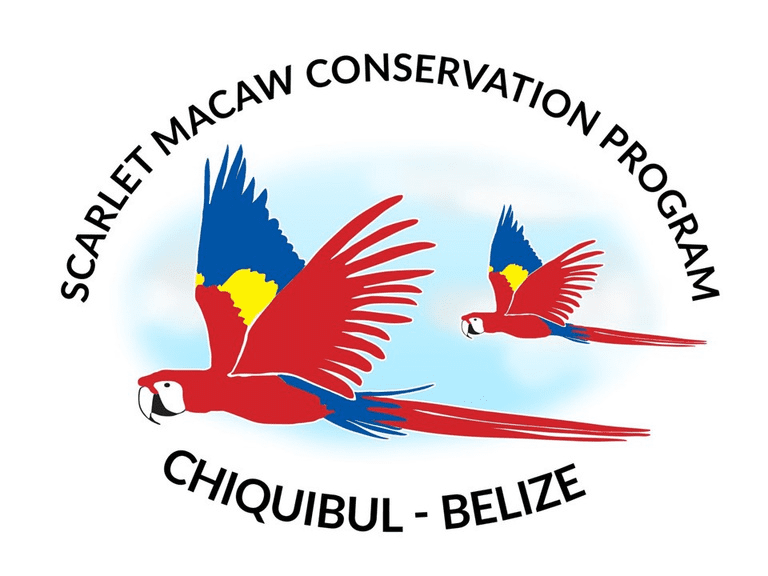 Citizen Science is the involvement of the public in scientific research. For FCD, the Citizen Science Program with the Scarlet Macaw Conservation Program provides the opportunity for volunteers to assist with the biomonitoring and protection of the scarlet macaws during the peak nesting period.
This year, FCD announced the call for volunteers in March through a social media and interested persons were invited to contact our office for further information. An information sheet was prepared and shared with prospective volunteers. FCD's Programs Director who is responsible for this volunteer program also reached out to local universities and groups and shared the call to volunteer.
The recruitment of volunteers was done following the established Volunteer Guidelines. Volunteers were hosted from the period of May 9th to July 25th which coincides with the peak nesting period and peak poaching period.